The Optical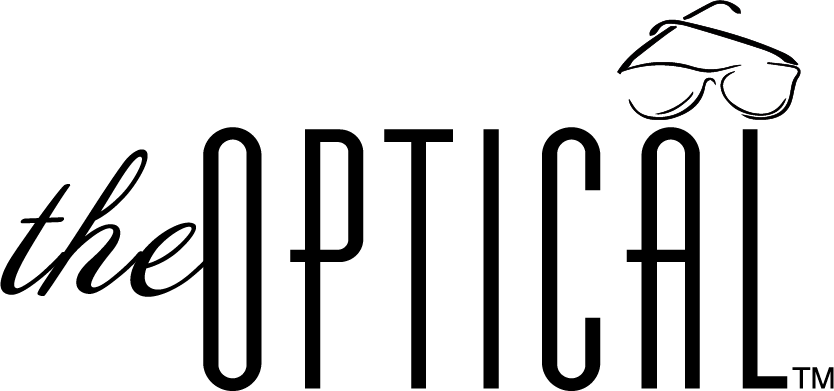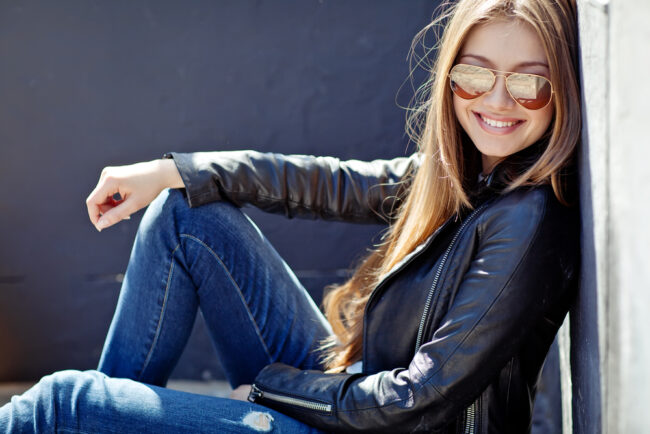 Due to distancing requirements because of the pandemic, patients seeking optical adjustments, fitting, repairs, and pick-ups are required to schedule appointments.
At Midwest Eye Centers, we're all about style with affordability. That means helping you find frames that look good and feel good at prices that won't break the bank.
Our opticians assist you in navigating through our expansive collection of over a thousand frames. All to ensure that you find the frames and lenses that match your "look" and guarantee increased vision clarity.
See below for more information about our offerings.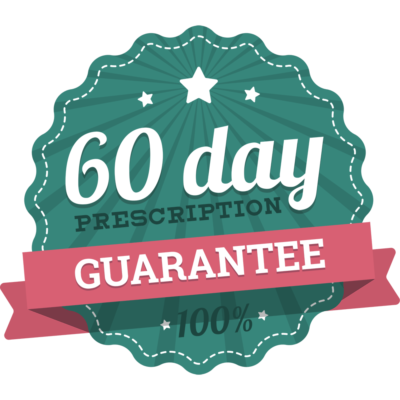 60 Day Prescription Guarantee
If you are having difficulty adapting to your new prescription, just let us know within 2 months of ordering your glasses, and we will have your prescription rechecked by your doctor and remake the lenses at no charge to you.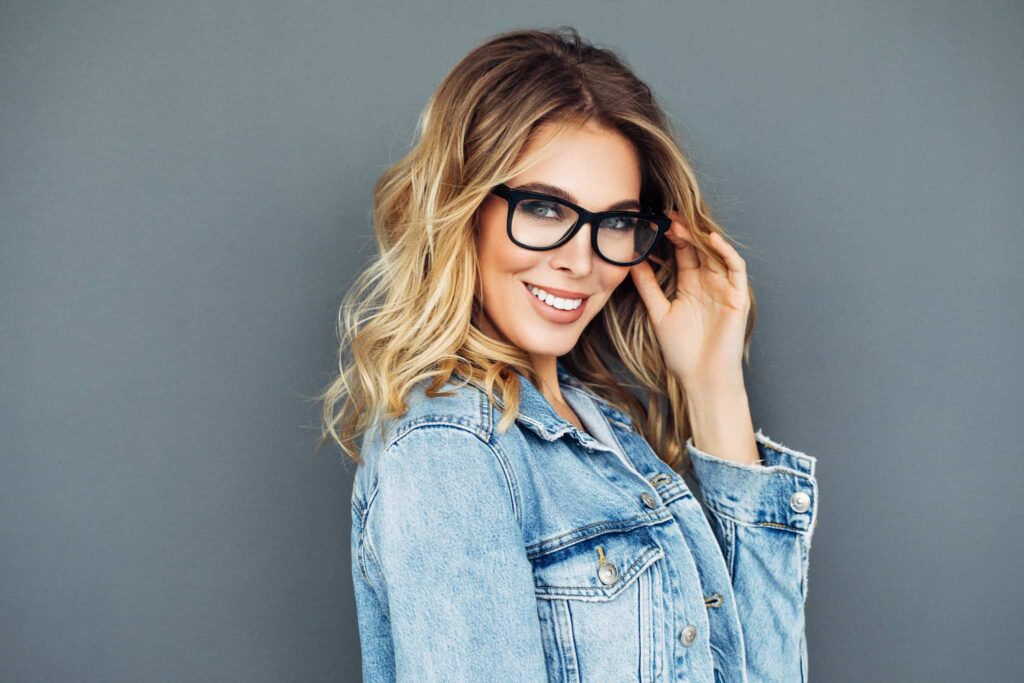 Pre-Visit Prep
Get Ready For Your Visit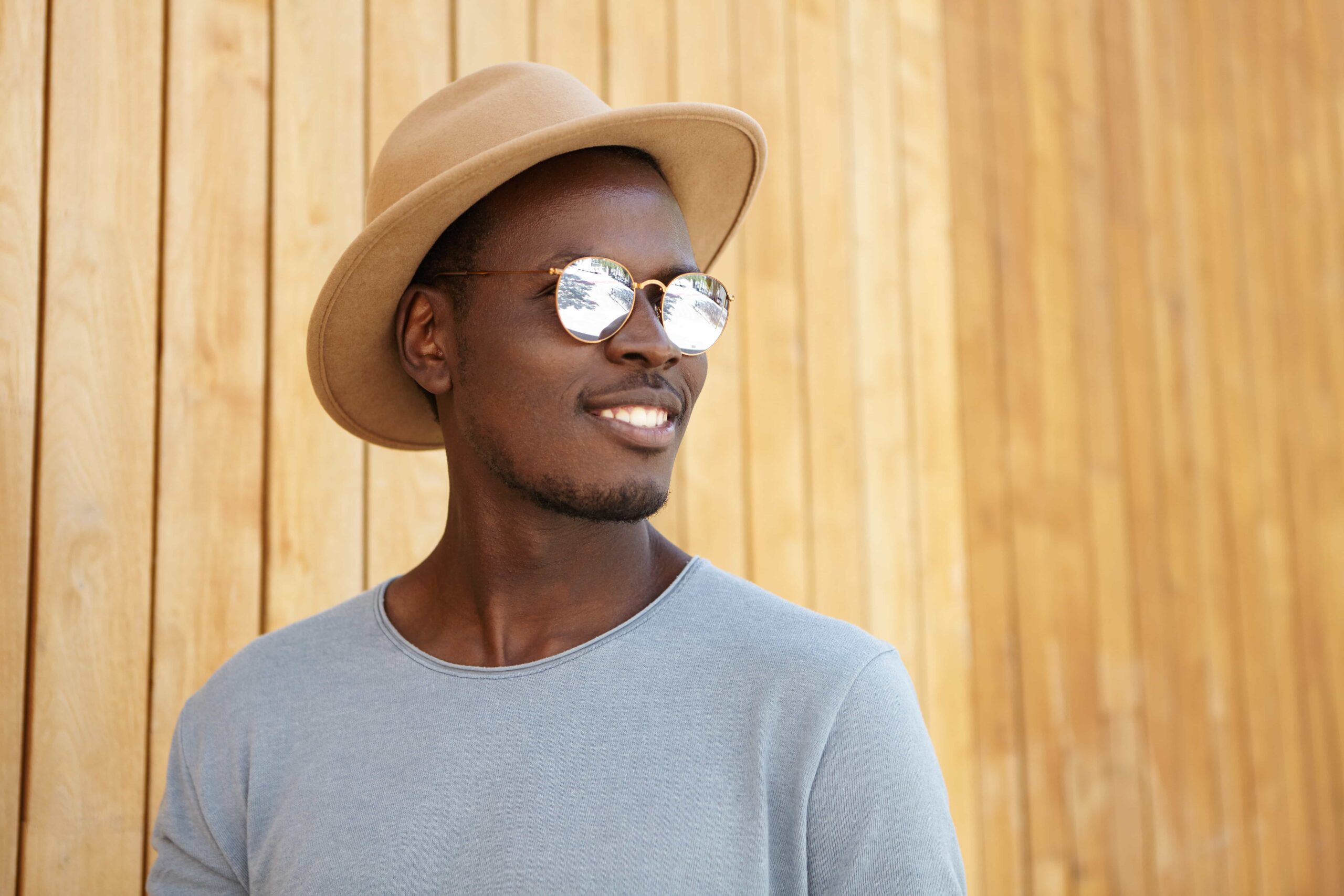 Sunglass Color Selector
Choose The Sunglasses That Match Your Style
We accept the following insurance plans: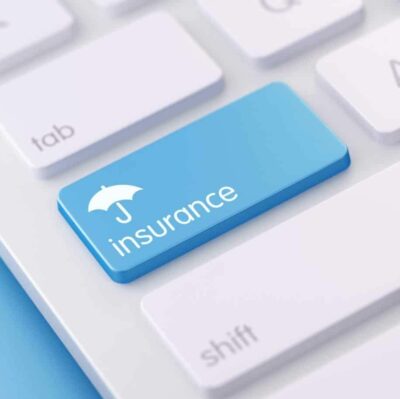 VSP

Aetna

Humana

EYE Med

Cigna

March Vision

National Vision Administrators (NVA)

Envolve Vision

MetLife Vision

United Healthcare

Harmony/Premier Eye

Select Medicare and Medicaid plans are also accepted. Please contact any of our locations to see if your plan is accepted.
---
New to Contacts?
Wearing Contact Lenses
Wearing contact lenses are more comfortable, more convenient, and healthier than ever before. New contact lens designs, like soft bi-focal lenses and astigmatic (toric) soft lenses, make contact lens wear a reality for a wide array of people. Wetter and more comfortable materials help previous contact lens "drop-outs" wear contacts happily again.
Contact lenses are also available in terrific colors to brighten your eyes' appearance and improve sports performance. With all the choices available, it is especially important to work with a doctor who will fit you with the best lenses for your life and lifestyle. Because contact lenses interact directly with delicate eye tissues, it is important for wearers to have annual exams, to detect problems before they threaten your eye health and vision.
Lens Fitting
One size does not fit all when it comes to contact lenses. Your eye doctor will need to take measurements to properly fit your contact lenses. Lenses that do not fit properly could cause discomfort, blurry vision or even damage the eye. The contact lens fitting is done in conjunction with your comprehensive eye exam.
If you are a first-time user, our team will teach you how to insert, remove and clean your contact lenses.
Brands We Carry











New To Contacts?
---
Frames & Lenses
Brands We Carry
We have a wide array of frames to fit every budget and style. From exclusive designer eyewear, to trendy of the moment styles, we've got you covered.























---
Lenses and Coatings
We carry a wide variety of lenses, including polycarbonate, HD, polarized and progressive lenses. As an Essilor Experts-certified practice, we carry some of the leading cutting edge brands that bring together some of the best technology to create the perfect lens for your lifestyle.
Single Vision
Progressives
Digital
No Glare
Adaptive
Polarized
Coatings are available to add functional protection to your lenses. Coatings available include:
Scratch-resistance coating = protects lenses from scratches and abrasions
Anti-reflective coating = eliminates reflections to block glare
Talk to our team today about which lenses and coatings work best for your lifestyle.