About Us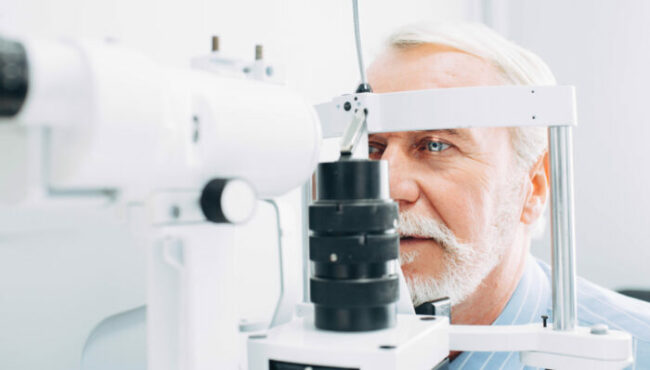 Midwest Eye center S.C. was established in 1974 in Calumet City. Since that time it has grown to be the largest eye practice in the area and perhaps all of Illinois. Presently we have four locations in the south and southwest part of Chicagoland area.
Our staff consists of ophthalmologists, optometrists and opticians with services ranging from basic eye exams to the most sophisticated testing and complicated surgical treatment of eye diseases. Our medical staff holds teaching and research positions in the local universities and our facilities are the state of the art and are at the cutting edge of technology.
We have our own surgery and laser center dedicated to eye surgeries only. We perform a wide range of eye surgeries like no patch, no shot, no stitch cataract surgery; laser surgeries for glaucoma and diabetic retinopathy; delicate retina and vitreous surgeries.